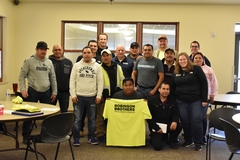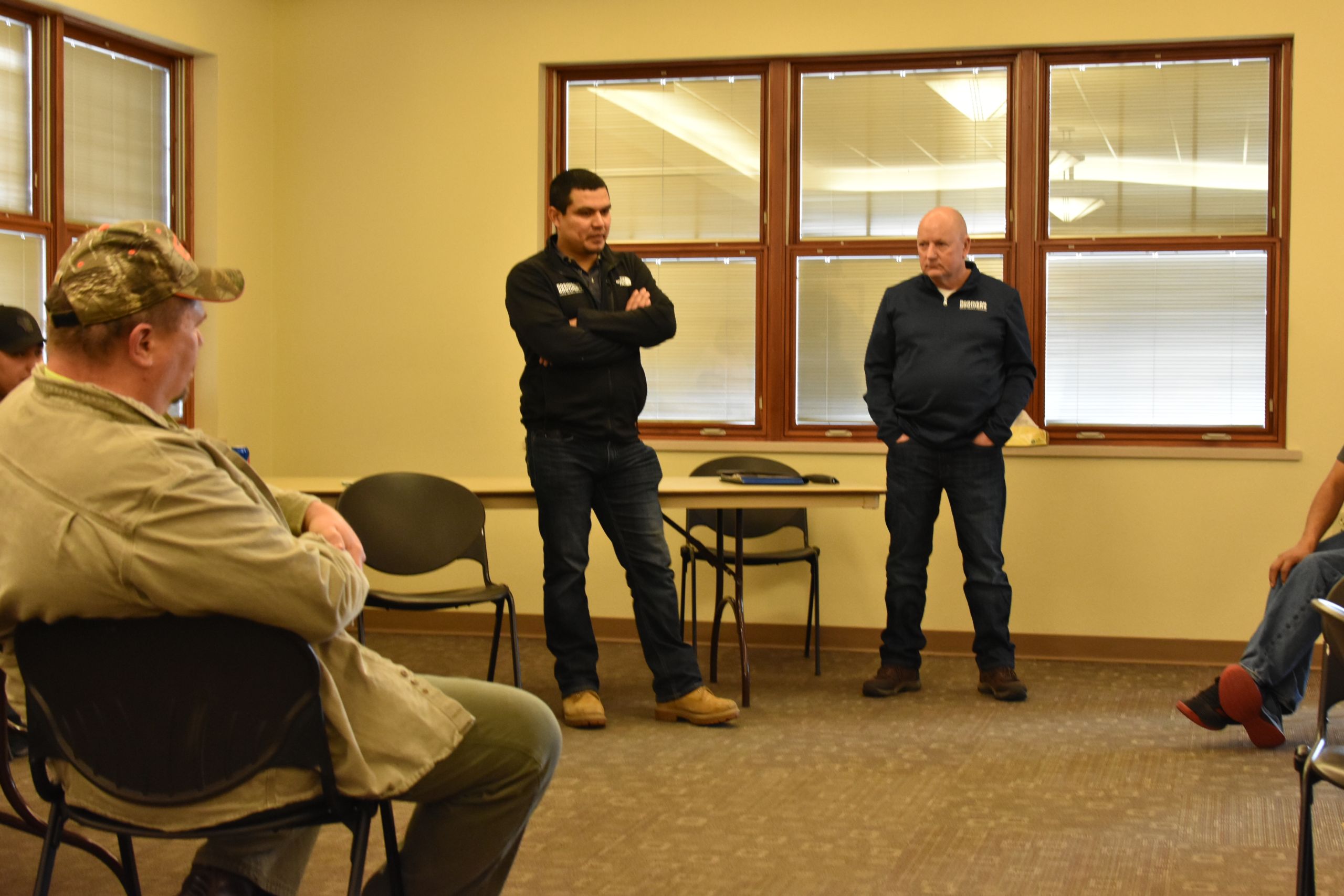 Robinson Brothers held a company-wide training for close to 100 employees this past week. Not only is this a great time to get together and see our employees, but we also use this valuable meeting opportunity to cover a number of topics and discuss issues that pertain to our company's jobsites.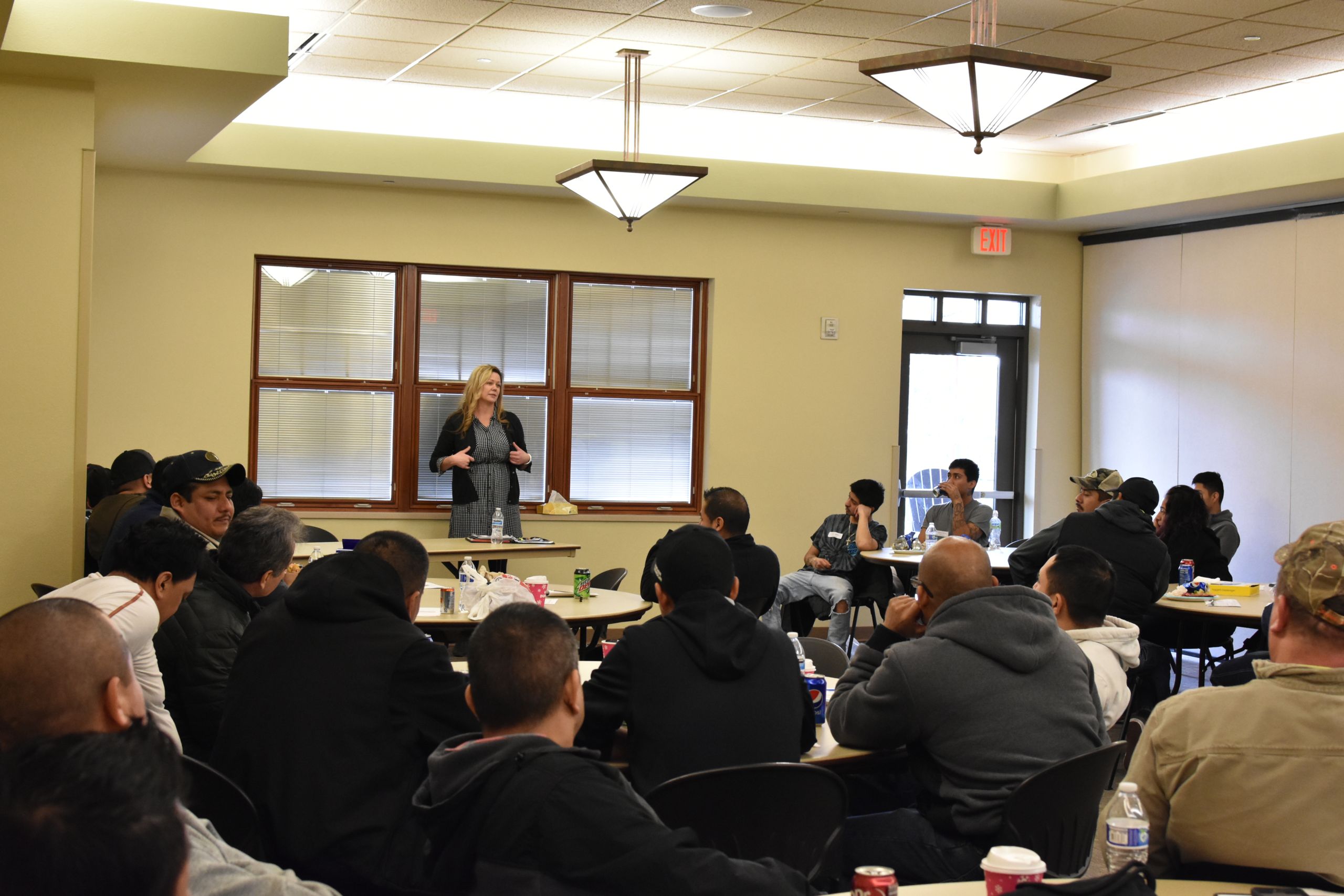 In-depth conversations regarding safety assist in generating problem solving ideas!
This includes checking our equipment to make sure we have what we need to complete projects safely.